Pleio is committed to you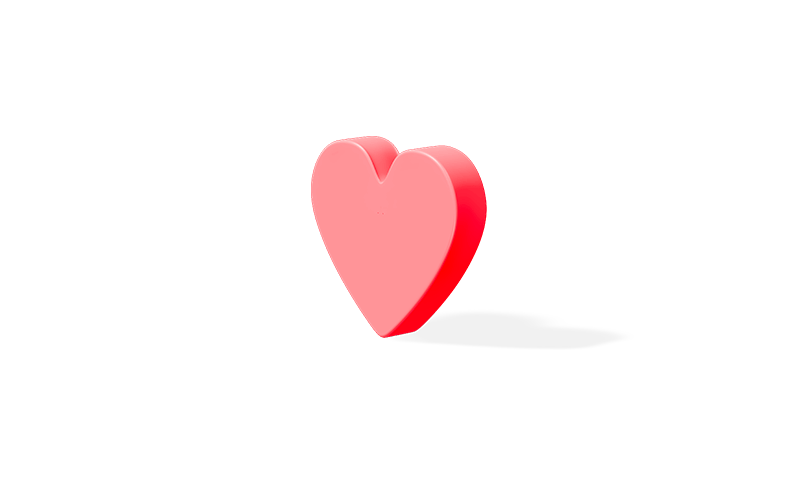 Manifest
Pleio is committed to you, every day and everywhere
Our company is based in France, with staff in Paris and an R&D lab in Nancy.
We offer a single rate, with no hidden fees, for unlimited access to our library.
You can cancel your subscription at any time.
Our games are carefully selected by a team of experts, and they're safe for the whole family.
We don't deal in games with sexist or racist.
In partnership with Be Player One, our team is committed to supporting every initiative that makes the gaming world more accessible to people with disabilities.
We devote a portion of our R&D investment to research in the area of therapeutic games.
The partners we work with uphold strict ethical standards.
The benefits of gaming, as explained by our resident gamer-therapist Michael Stora
We've known since the dawn of time that play is crucial for humans to maintain balance.
In the last century, the cathartic, cognitive, societal, and therapeutic benefits of video games have been studied and described.
Games encourage us to no longer experience damaging memories by becoming an active participant in our story.
For example, if I survived a terrorist attack, reliving those moments in a successful video game like Flight Simulator would allow me to transcend the painful memories and close the door so I could start a new chapter in my life.
Games allow us to distance ourselves from illness and suffering by providing a fun and educational framework to shed light on our afflictions.
Studies have been done involving children in cancer wards, wherein video games enabled the children to come to their own understanding about how their illness can be resisted.
In some cases, 90% of the young people that understand their illness better because of the games have taken their medication.
Games can promote the individual
Within our performance-worshipping society, in which a reward culture is virtually non-existent, video games offer everyone a space for value creation by setting up an entire system of virtual rewards — a prime example being Candy Crush — that continuously showcases the player's progress.
In this context, games are linked to enjoyment. Games are a place to create value. They feature progression.
Unlike the situations people experience day to day, games are not intended to judge you, and they even value failure. In particular, losing a game serves to teach the player how to win future games.
Games can channel aggressive impulses
Games are a non-politically-correct space, which is what appeals to players in search of digital transgression. For example, playing video games that feature violent situations is a way to channel our aggressive impulses. Incidentally, as asserted by a certain slogan for one of the most famous video game brands: "Now you're playing with power!"