Unlimited gaming
*
No console, no downloads, no updates, and no ads.
Stream Full HD video games on demand, instantly accessible on all your screens (smartphone, tablet, TV, etc.).
Thanks to 5G, you can have a unique new experience with your family or friends, with our extensive library of console-quality games in Full HD (4K coming soon). Whether you're into adventure, sports, action, puzzles, or racing, take your games wherever you go.*Data usage deducted from your 5G package's internet envelope. Unlimited access through Wifi once you reach the limit of your envelope.
Unlimited access to our library
Our library 
Pleio offers access to over 80 of the best video games for an incredible gaming experience on all your screens — plus new content every month.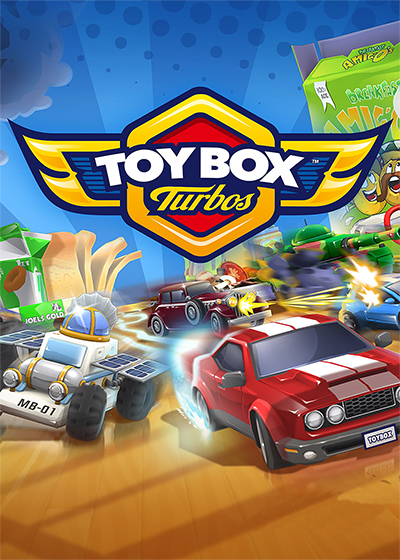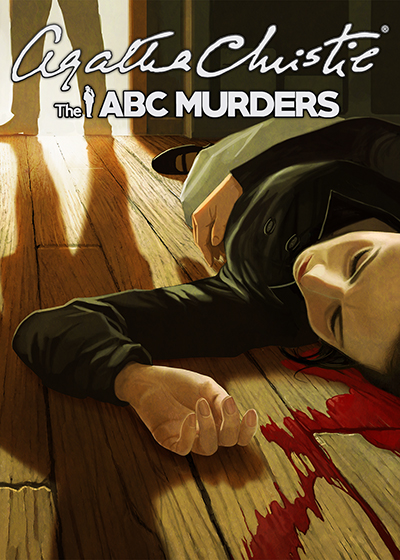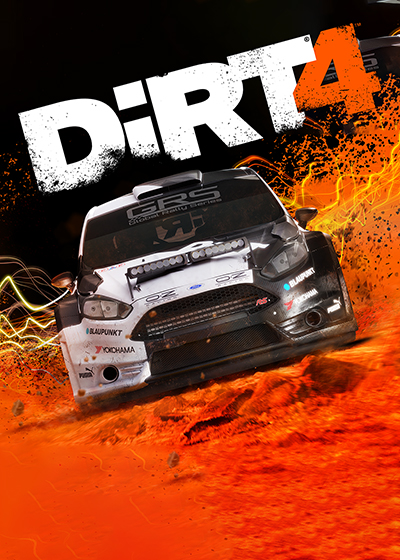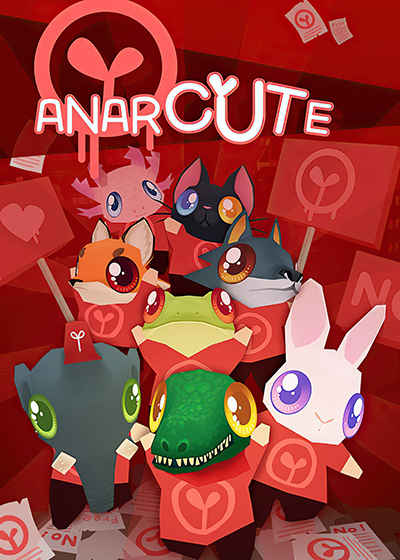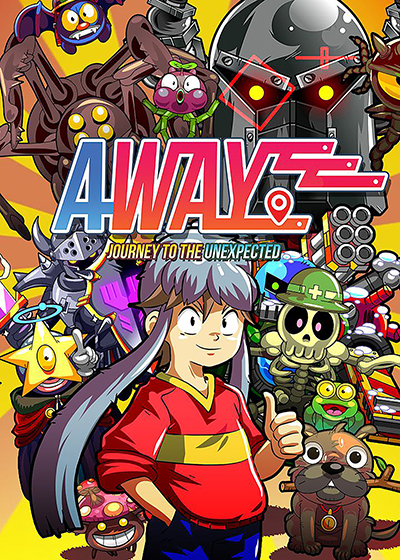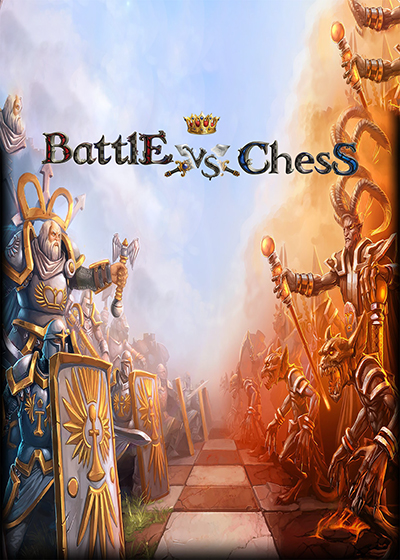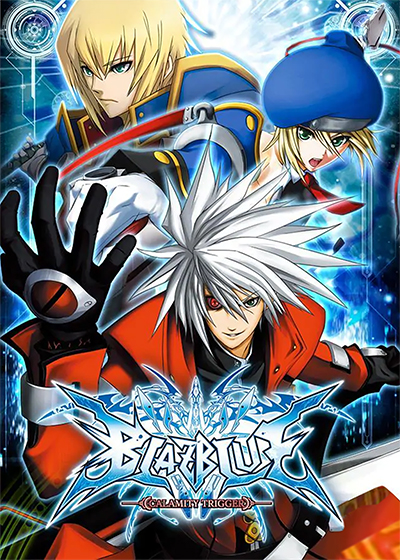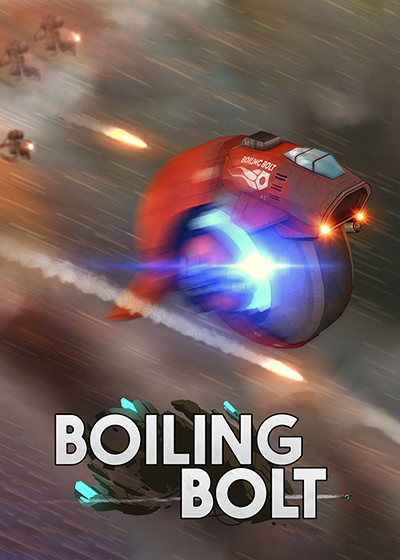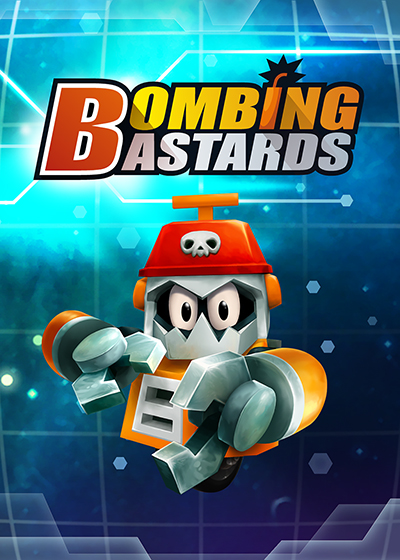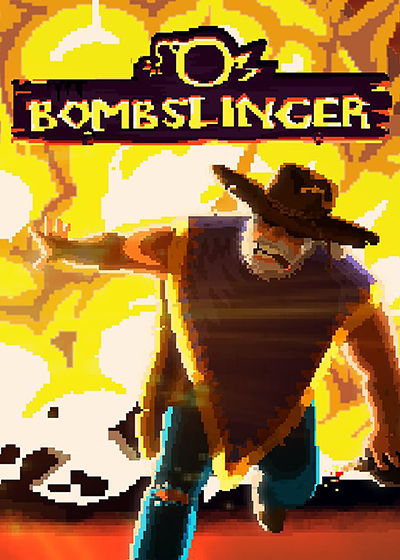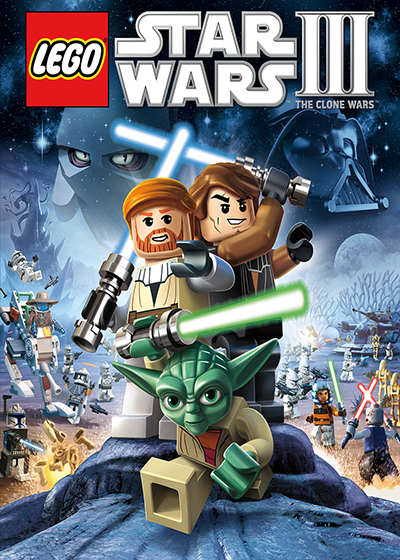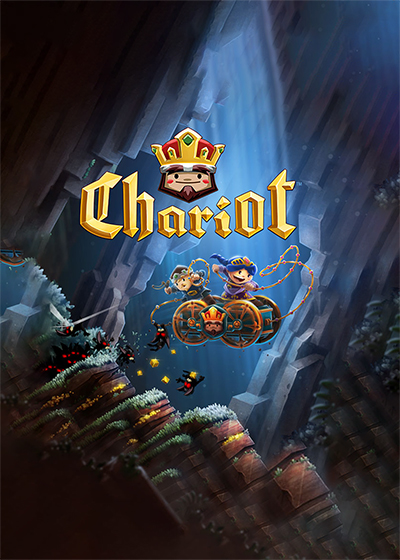 Pleio for Bouygues Telecom
Exclusive
benefits Unlimited access to over 80 games!
A library with over 80 of the best games for the whole family, selected for Bouygues Telecom: Disney Infinity 3.0, Lego Star Wars III, Ultra Street Fighter IV, DiRT4, Agents of Mayhem, and many more!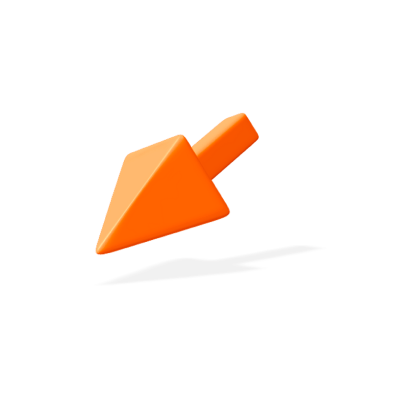 Optional gamepad
Access console-quality games on your 5G Android phone with this Bigben Connected gamepad. Want to try first? Our virtual controller will allow you to try some games before taking your decision.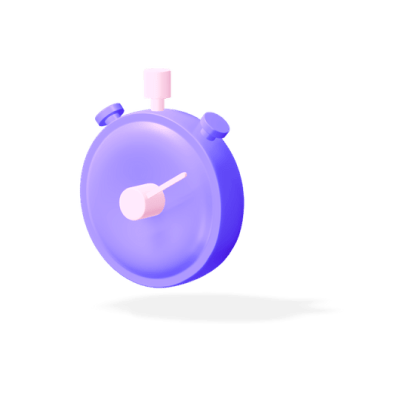 Quick and easy
No need to download each game — with our cloud gaming service, you can instantly play any game in the library!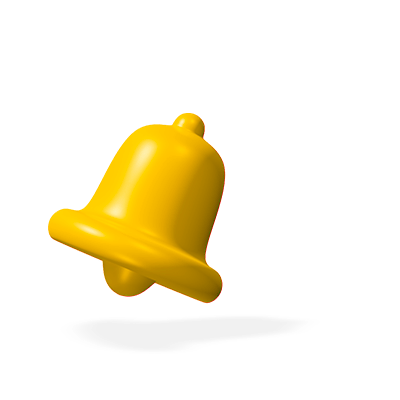 New games in Full HD (4K coming soon)
Every month, the staff at Bouygues Telecom choose the top games to add to our library!
Game with friends
Play locally with your family and friends or online with other Pleio users.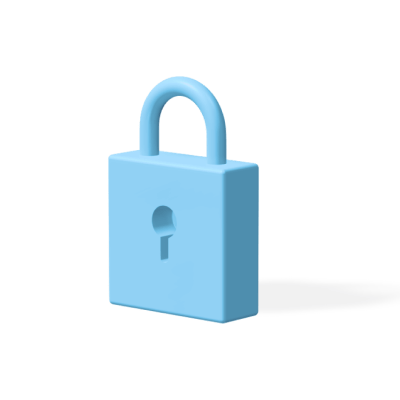 Safe for kids
Thanks to our advanced filters, you can indicate the age of your kids so that only suitable games appear, based on the European rating system PEGI.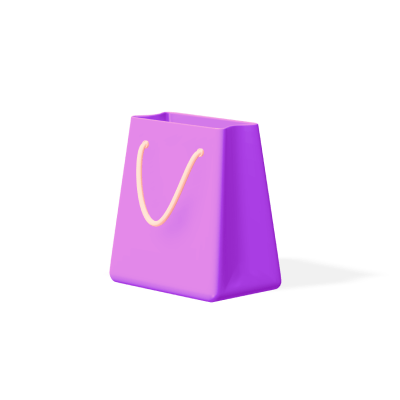 No in-app purchases
There are zero in-app purchases and zero ads!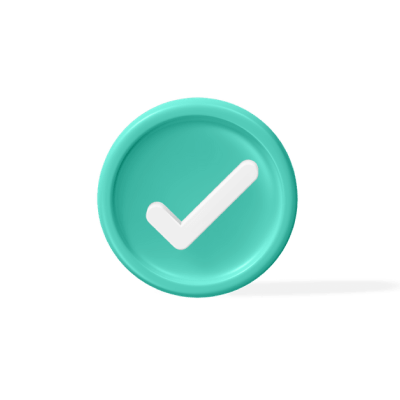 The first month is free!
Enjoy 30 days free trial of the Pleio platform, then pay €9.99 a month and cancel whenever you like.
Cloud Gaming with Pleio
How
does
it
work?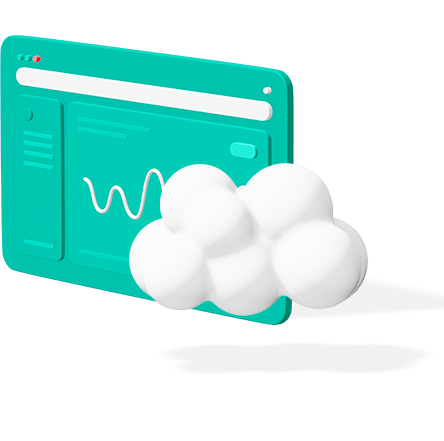 The Pleio cloud gaming service is an exclusive offer for 5G Android customers with Bouygues Telecom (soon available on PC and TV).
To sign up, log in to your Bouygues Telecom account and enable the setting marked Pleio.